2020: Real Estate Forecast
Updated: Jan 16
"Not every business cycle has a financial crisis. Frequently they do."
Kenneth Arrow
A strong US economy, a low unemployment rate, and increased disposable income, paired with low mortgage rates and housing shortages created a bullish market in 2019.
While houses are certainly not as much overvalued as before the housing bubble peaked in 2005, many see similarities to what happened when the housing market went from a boom in 2005 to bust in 2007.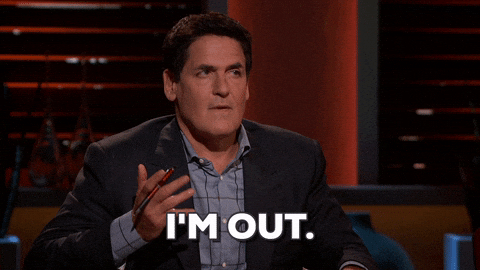 Fueled by the news that San Diego County's median home price hit an all-time high of $594k in Dec 2019, many assign a high probability of a housing crash in 2020.
Does it mean that the US housing market is where it was back in 2005? 
Financial market analysts and real estate experts like myself, must disagree and believe that the chances for a damaging housing crash in 2020 are low and that prices will stabilize in 2020. Though, some local markets like San Diego County or Orange County may have a little bit more room to rise.
"A financial crisis is a great time for professional investors
and a horrible time for average ones." - Robert Kiyosaki