The Home Buying Process Explained
1.) Call 323.530.7298 and let us discuss the type of home you are looking for. This means you need to think about style, price and location of your new home.
2.) Get Pre-Approved. This means you will need pay stubs, W2s, and bank statements because knowing what you can afford is critical to a successful long-term experience.
3.) Start Searching for Homes. You check online and your agent will schedule showings and help you find the perfect home.
4.) Found it? Let's make an offer! I will prepare your offer based on the price and terms you choose.
5.) The Negotiations. It may take a few tries to get there, but hang in there. You're on your way!
6.) In Escrow: You and the seller have agreed to the price and terms.
7.) Final Details: Order the appraisal, have an inspection, and review terms with the lender. Now you're ready to close!
8.) Congratulations you are now a homeowner!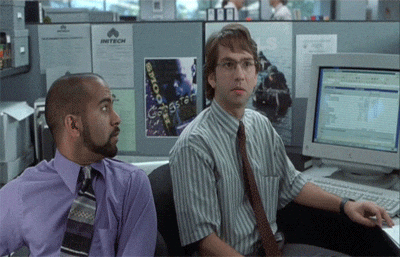 Kim Nikolaus Rogowski
323.530.7298
kiniro@casqft.com
www.casqft.com